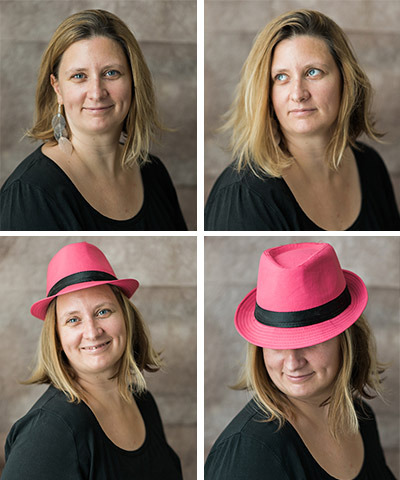 Hello!
My name is Marija, and Dubrovnik Destination Wedding is the fulfilment of my dream!
I am an architect, but after more than ten years of experience, now has come time for me to do what I have always wanted – wedding organizing and planning! This is why all my enthusiasm and creativity I would direct towards your wishes and ideas.
Not only that I was born in Dubrovnik and know well my birth town, but I also simply adore it. I know its history, its every stone, every park and every cove.
I have always enjoyed organizing activities. The experience of organizing has been an important part of my life and work, in doing architecture and in organizing numerous private parties and events that needed synchronizing various wishes and ideas of numerous people.
The skills I consider important for a wedding planner are creativity and sense for details while keeping the view on the whole, cordiality and kindness. Also I believe that important personal traits for an organizer are communication skills and adjusting to various people's characters, as well as ability to react quickly and be ready to solve all emerging new situations in short time.
I work with excellent associates who stand behind me and are ready at any moment to contribute in organizing your special day, and not only one, but also all of your days that you would spend in Dubrovnik before and after your wedding.
Please feel free to contact us with full confidence and choose the highest quality organizing service for your wedding!