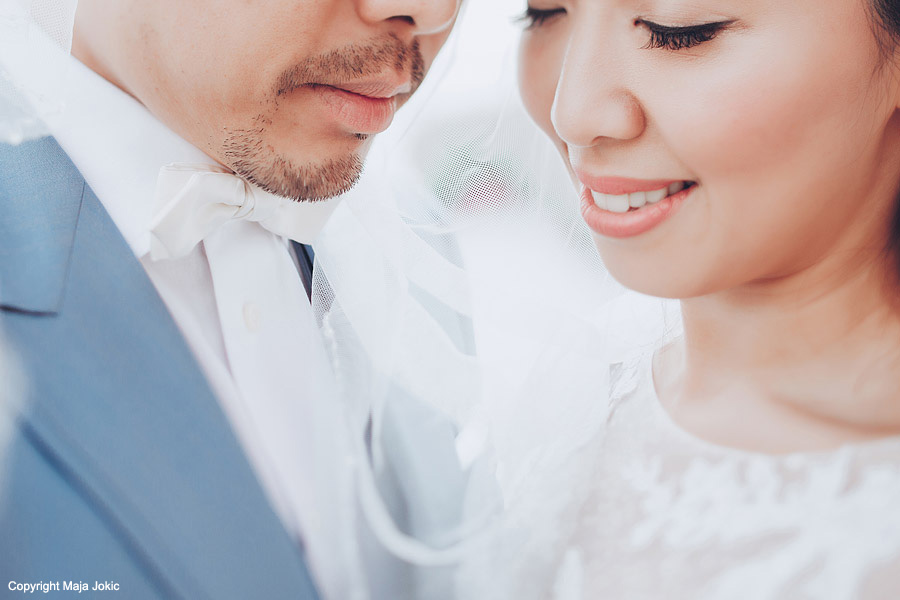 Civil Wedding
You would like a simple civil wedding ceremony conducted by a Registrar? We can help you with the preparation of the required documentation and coordination with a Registrar, with choosing and arranging the location for the ceremony, as well as with the organization of the celebration with all the needed services.
Church Wedding
Should you wish a Catholic church wedding, with religious rituals, we would recommend you several beautiful Dubrovnik churches for your ceremony and help you with all the aspects of preparation of your wedding in a church.
Symbolic Wedding
If you wish to reduce the amount of the required papers for your wedding, you can choose a symbolic wedding, which would be the same as the real wedding in every detail, so that you can go through the legal part of your wedding at your place of living. For your guests there would be no difference in experiencing the wedding celebration at the top Dubrovnik locations, and the fact that you might have went through the legal part even before the celebration could remain your little secret.
Wedding Vow Renewal
Why should the wedding renewal ceremony be less exciting than the wedding? For the couples that wish to renew the wedding vows and remember how exciting it was on their wedding day, we can evoke the memories and create new exciting ones at the most beautiful Dubrovnik locations.
Elopement Wedding
You wish your wedding to be simple, quick and adventurous at the same time? Leave to us the organization of your elopement wedding with small costs and quickest performance.
Theme Weddings
With your visions and our ideas, we can organize a completely new and original theme wedding. The possibilities are limited only by your imagination. We would help you shape all that you imagine in a suitable way and make it happen in the end to our mutual satisfaction.